NHK World Wild Hokkaido!(English Ver.)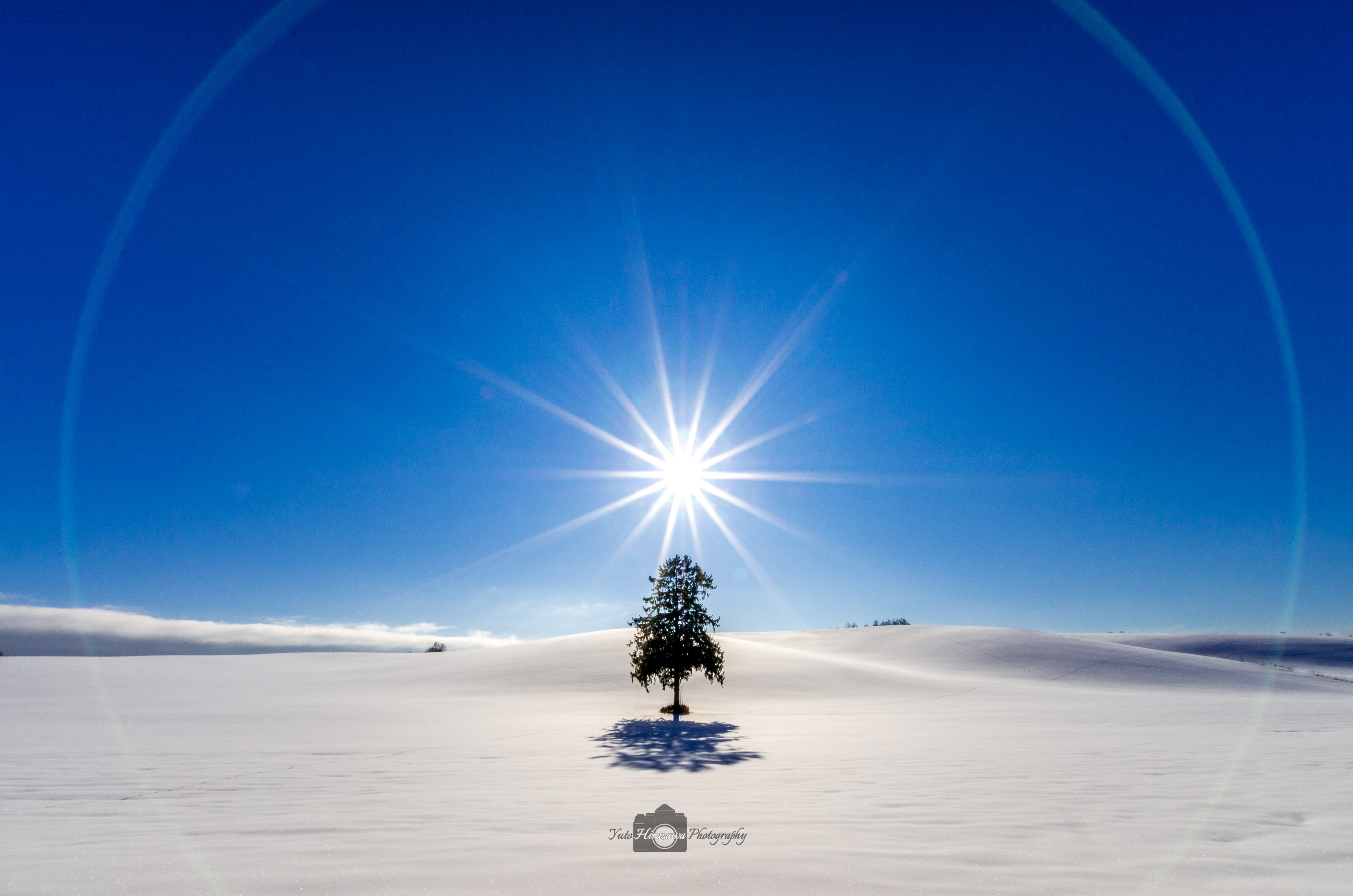 Have you seen NHK World's new episode "Wild Hokkaido!"? I hope you enjoyed it.
If you haven't, you can see that episode I attended from the link below.
https://www3.nhk.or.jp/nhkworld/en/ondemand/video/2069068/
This was filmed in severe winter of February.
For this program, I drove around hills of Biei to look for good locations and asked the farmer whether we can enter and filming.
As a result of my effort, that episode shows you how the people live in Biei see the breathtaking view from special location.
Note: Every single farm is private property. Entering the farm is not only dangerous but affect for vegetation. Security patrols.
In these days, lots of people stay at home because of outbreak of Corona Virus. We know it is very frustrating that staying at home in good season for photography.
I hope I can see you in the near future.
Until that time, We, photographers do take photographs for you.